Everyone wants to be young and beautiful forever. However, taking care of one's self can get harder in hectic lifestyles. Millions of people find it hard to keep up with their skincare regimes. As a result, you may start noticing irritating wrinkles, spots, and signs of aging on your skin. Every dermatologist can let you know that taking care of your skin is extremely important, especially when you get older. Someday, your wrinkles may irritate you into looking for a Botox solution to your problem. In such circumstances, you may get overwhelmed by the variety of options.
One of the most reliable solutions is Botox- an FDA-approved treatment that can relax certain muscles in your face to give it a fuller and healthier look. Most importantly, Botox can help you combat your biggest enemy- wrinkles.
If you are considering Botox as a solution to your skincare problems, here are a few essential benefits that can help you.
1. Enhance Your Natural Beauty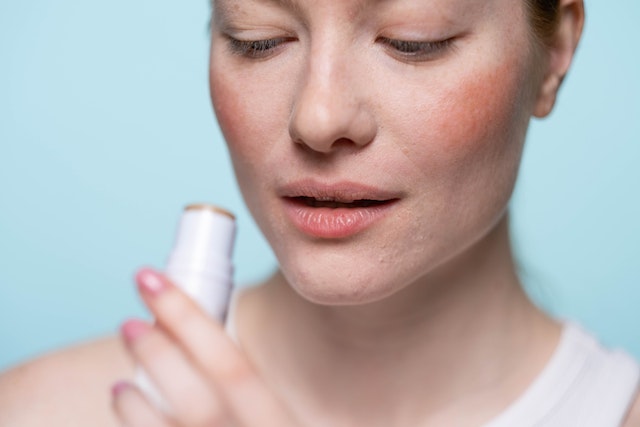 Everyone is beautiful the way they are. However, sometimes your skin can use a little enhancement to enhance the already existing features. That is why people get Botox treatment from Silicon Valley Aesthetic Dermatology.
Botox treatment is a proven way of enhancing your beautiful features. It can reduce the appearance of your wrinkles and return the best skin days to you. Botox treatment especially focuses on the most apparent forehead lines and frown lines to make significant changes.
If you want to make unforgettable first impressions, Botox treatment can help you find what you need.
2. Instant Results of Botox for Your Skin
Many people can agree that the worst part of following a skincare routine is to wait for days and sometimes months for the results to show up. It can be very agitating and can become one of the main reasons people give up on skin care regimes.
If you are also looking for instant results, Botox can be your go-to treatment. You can see the results of a Botox treatment as early as three to four days after your procedure.
In addition, the other downside of skincare routines is that some of them may restrict you from going outdoors, exposing your skin to higher temperatures, and the list goes on.
However, the only downside of Botox is slight bleeding after the treatment. Luckily, there is no recovery time needed. You can go about your life right after your procedure.
3. Lasting Results of Botox for Your Skin
The biggest concern of people trying skincare regimens is the fast wearing-off results. Many people can agree that leaving skincare for a week or so may make their skin patchy and dry, and the signs of aging may show up right back at your doorstep. However, it's not the same case with a Botox treatment from a reliable source. You do not have to worry about your Botox for at least three to four months. You can safely get your treatment renewed when the fine lines and signs of aging start to bother you again.