In my previous article, I pointed out all the wardrobe pieces that make up the modern men's fashion. So, today is absolutely a great time that you, modern gents, learn a few things you need to have in your bathroom.

We've always known that men, in general, are more likely to keep a minimalist character than women. Which is why we rarely see too much stuff in a gentleman's room. While there's nothing wrong about deriving your happiness from an excess of stuff that you often overlook the sense of a well-stocked bathroom, having this kind of living sanctuary is a necessary thing to make a bachelor pad feel like home.

If your bathroom is resembling more of a public toilet than a quintessential private bathroom, allow me to guide you in taking your bathroom to the next level. After all, our bathrooms support us throughout our busy day and night routines; so might as well, grab some time to furnish your sanctuary with every essential piece you'll need later.

Let's start with the most necessary pieces you can't take a bath without: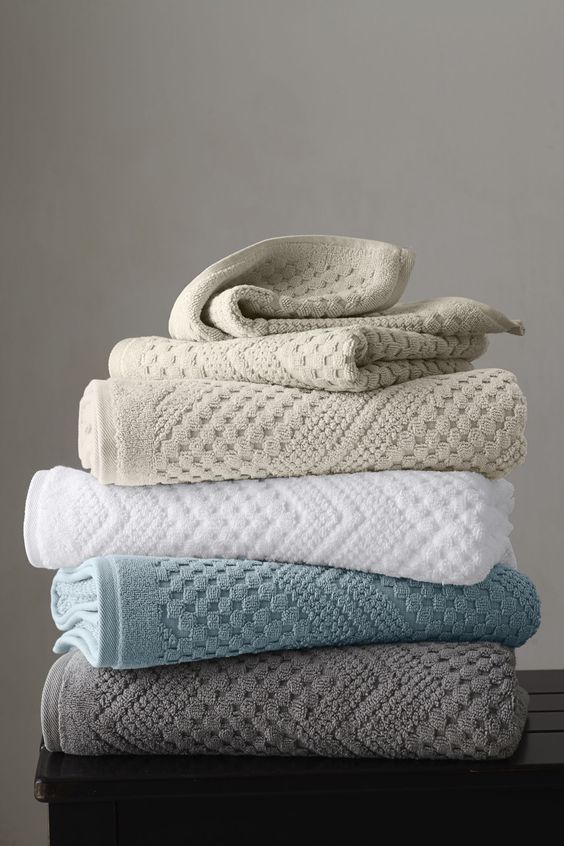 Quality Towels
A soft, luxurious towel is always worth a splurge. Once and for all, you are the king of your own bathroom and so you deserve something that fits your role. Splurge on a large supply of good quality towels with a good assortment of sizes such as bigger ones for your body and smaller ones which you can use for your hands or face. You can also opt for monogramming if you want to keep everything personalised in your sanctuary.
Bathrobe
Bathrobes are oft-overlooked essentials in the bathroom. Aside from making you comfortable after drying yourself up after a shower, a bathrobe can always give you a sense of luxury. While there is a wide assortment of fabric for bathrobes, a classic terry cloth robe is something you'd love to hang at the back of your bathroom door.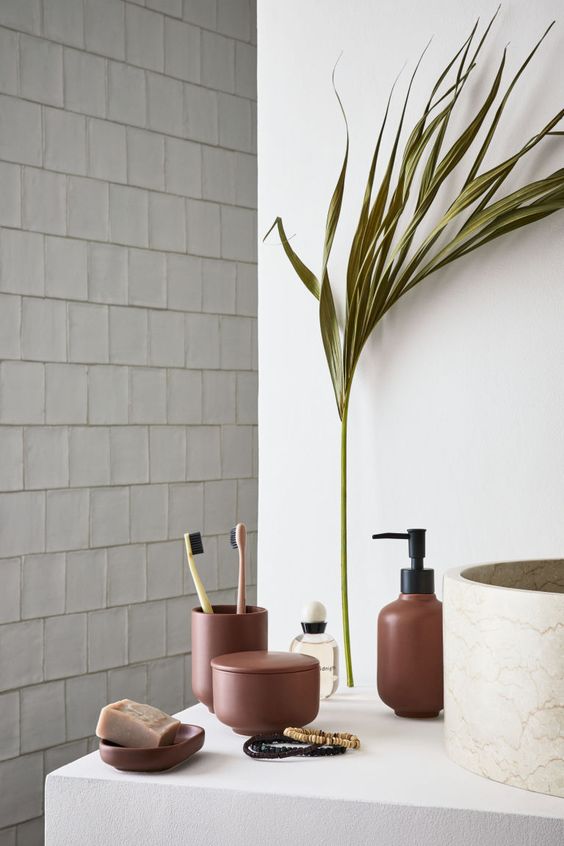 Bathroom Kit
Taking a bath has no sense without a bathroom kit to provide you with all the necessary items you need in bath times. Providing a room for a bathroom kit also prepares you in case of having unexpected over-night visitors. Your bathroom kit should contain a few toiletries such as spare toothbrush and razor, hair and body wash, cleanser, moisturiser, shaving cream, and tissue.
To improve your bath experience, keep the following essentials that you can totally make use of in the bathroom: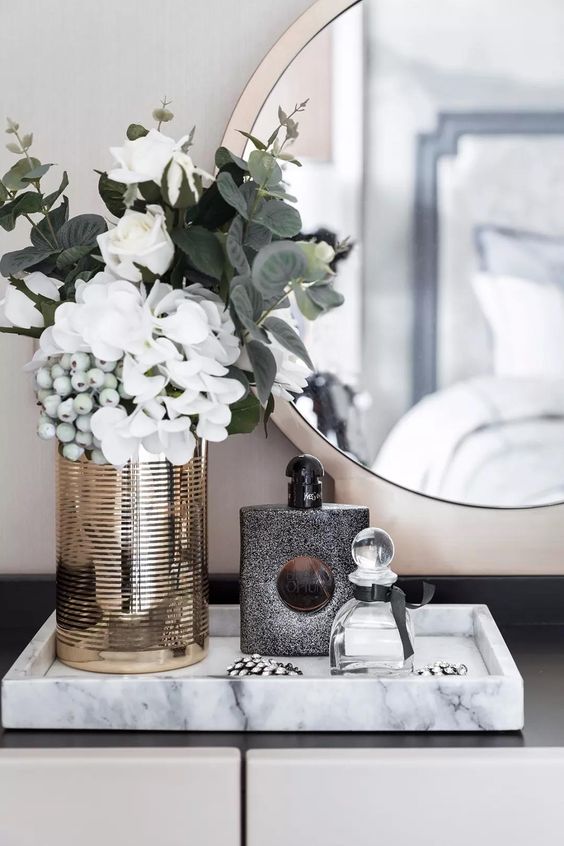 Bathroom Tray
Get your bathroom a marble tray it deserves. Displaying this item on a bathroom counter will deter it from looking messy and cluttered by placing all your curated essentials such as face powder brush for men, body balm, go-to watch, and other stuff you usually use after bath.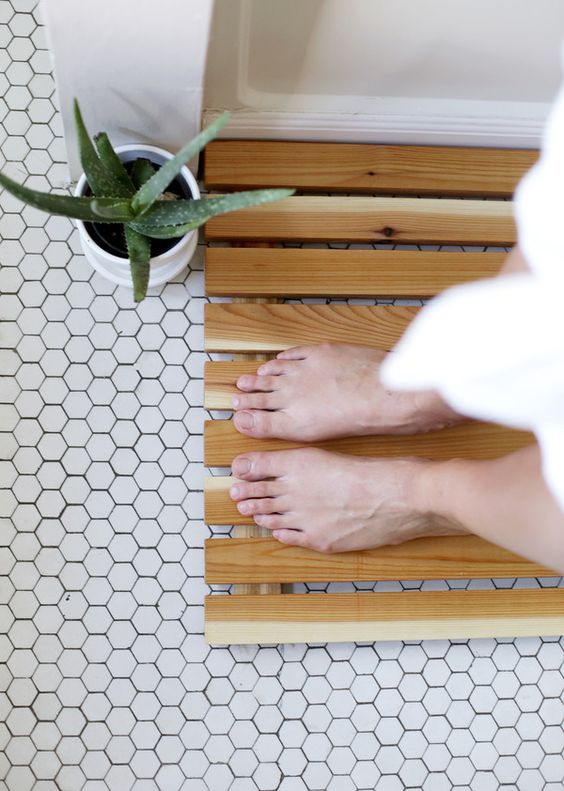 Bath Mat
We all want a special place to put our freshly washed feet when stepping out of the shower. What I'm actually talking about is a memory foam bathmat, which makes a perfect after-shower landing area when you can dry up your feet. Available at any home depot, you can find them in all shapes and sizes.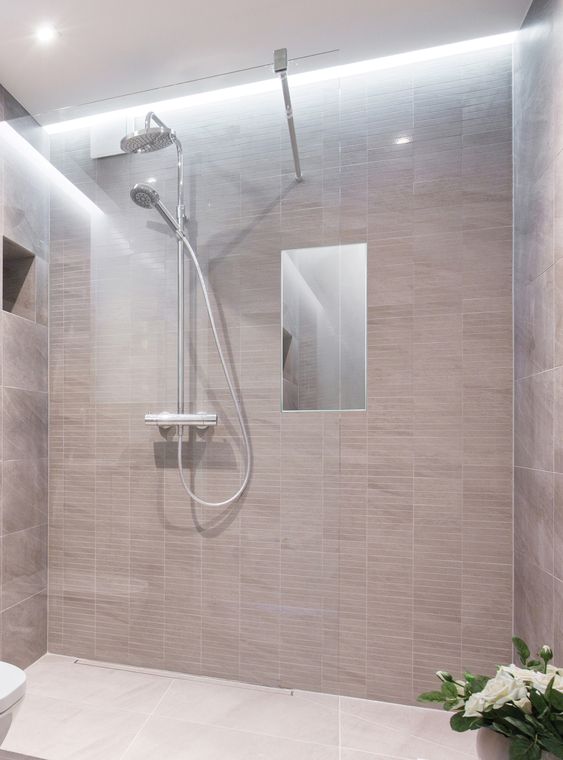 Fog-Free Shower Mirror
Are you the type of man who loves to shave in the shower? If you are, investing in a mirror that does not fog up in the shower would be a smart move. A fog-free shower mirror is using the heat of the water to keep it fog-free until you finish taking a shower.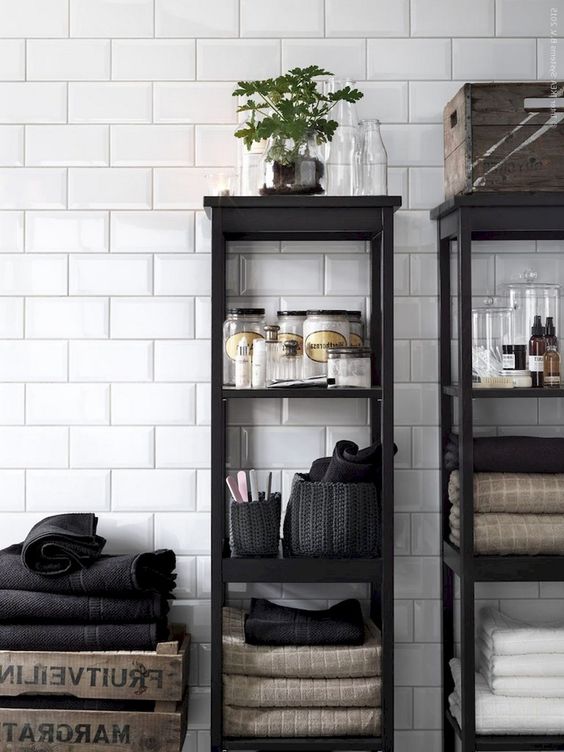 Bathroom Storage
Most bathrooms are lacking storage spaces. Though oft-overlooked, investing in a storage department in the bathroom can have plenty of advantages for you. This serves as an avenue for your bath essentials while adding style with bathroom decors such as succulents and scented candles.